Outdoor Product and Gear Reviews

It wasn't that long ago that I said that I wasn't about to run out and pick up a Helios 3, but, uh, I did. The more I got exposed to the H3s that m...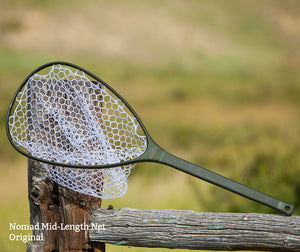 To some people, a net is a net. For those that have had a fish too big for their current net, they know there's a reason to want to upgrade. For ye...