Outdoor Product and Gear Reviews

It wasn't that long ago that I said that I wasn't about to run out and pick up a Helios 3, but, uh, I did. The more I got exposed to the H3s that m...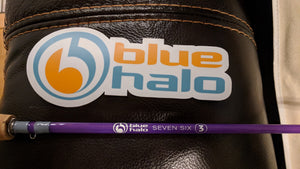 Over the past few years, fiberglass fly rods have made a huge comeback. Once considered an outdated technology in fly fishing, advancements in mate...