Articles and News from A Greater Outdoors | Fly Fishing, Hiking, More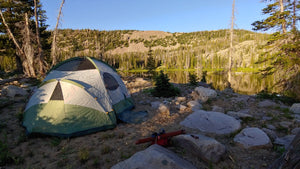 It's not often that I go backpacking on the spur of the moment, but this year's 4th of July holiday was a bit of a different beast for me. My wife ...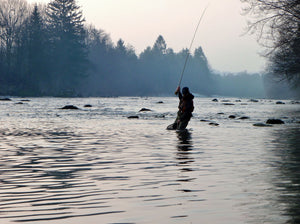 When buying gear, there is an oddly strong allure to give unitaskers a try. What is a unitasker? It's a product that does a single thing, generally...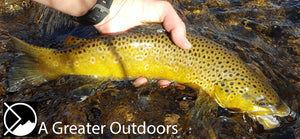 It's been a long time coming, but A Greater Outdoors has finally launched. I spend a lot of time outdoors, whether I'm with family, friends, or am ...